We all love a Brazilian wonderkid, and the next one for you to get excited about looks to be Palmeiras midfielder Gabriel Menino.
The Brazilian media has been full of reports suggesting Chelsea have already struck a deal to sign the 20-year-old, and while Fabrizio Romano has poured a little cold water on that, it's clear that the Blues are interested in a player whose stock is rising with each passing day.
Let's take a look at all you need to know about Menino.
---
1. He's ridiculously versatile
Menino might be billed as a central midfielder, but that's just one of several positions in which he has found himself.
If Menino isn't playing centrally, you'll likely find him at right-back. He has played as a traditional defender, a wing-back and has even been used further up as a winger, but that's only half the fun.
The Brazilian has even popped up on the left side of the pitch at times, and he's also had a few forays as an attacking midfielder. He's the definition of versatile.
2. He started out as a centre-back
You won't find Menino playing centre-back these days, but that's the position he started his football journey in.
Speaking to
ESPN
, one of Menino's former coaches, Gustavo Nabinger, said: "Menino came at the end of 2013 to trial as a centre-back and he was quickly approved. But I quickly changed his position, because he was good going forward and getting into the box.
'He marked well, like he does now, and he was strong for his age but not very tall."
3. Palmeiras tried to turn him into Yaya Toure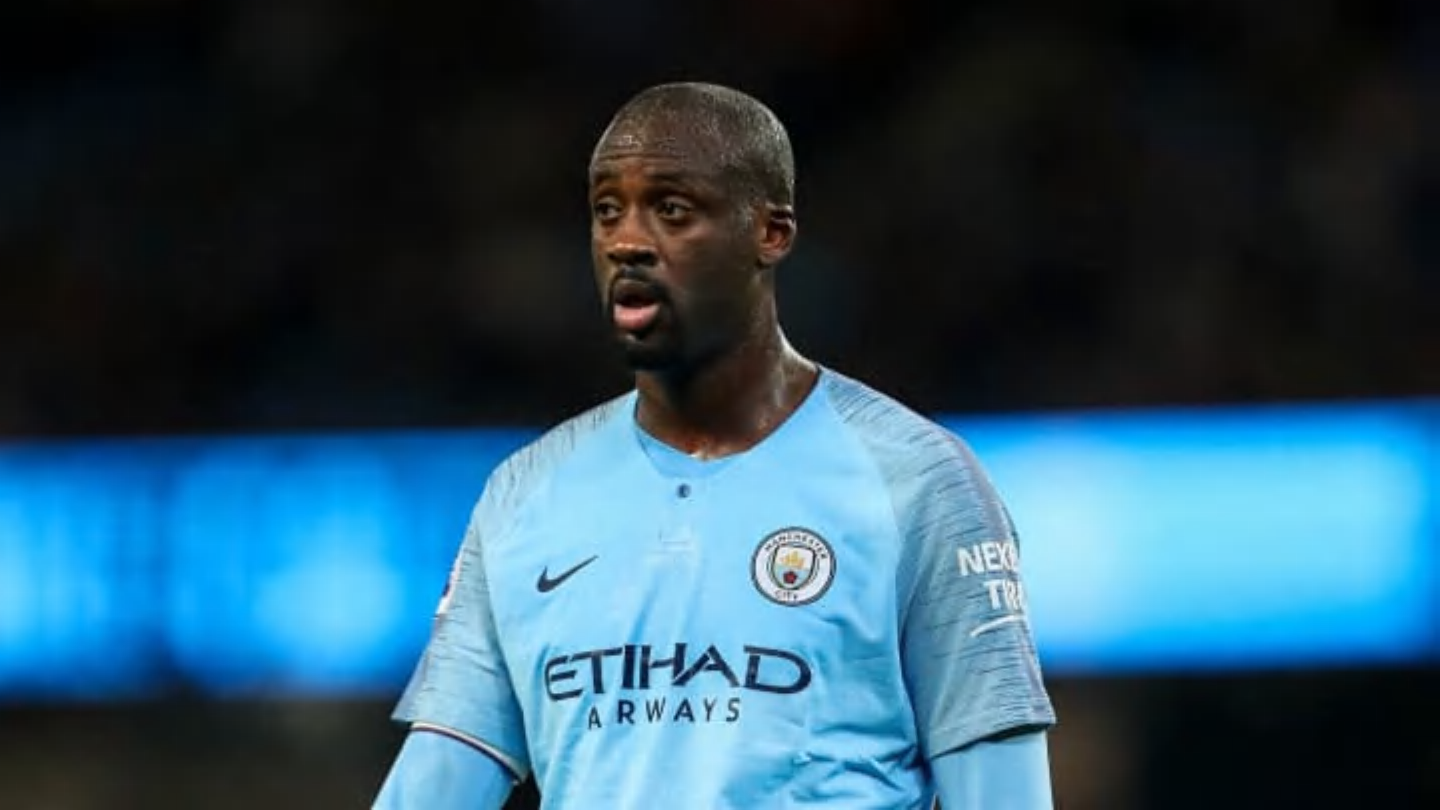 Nabinger also revealed that he used to force Menino to watch videos of former Manchester City star Yaya Toure in an attempt to turn him into a box-to-box powerhouse.

Comparisons between the two are clear, although they are also a little lazy. Menino is far smaller, less of a goal threat and more dynamic in defence, so his billing as 'the Brazilian Yaya Toure' is a little wide of the mark.

A more accurate comparison would be Bayern Munich's defender-turned-midfielder Joshua Kimmich, while those in Brazil prefer to compare him to Dani Alves.
4. Brazil see him as Alves' long-term replacement Menino has already been called up to Tite's senior Brazil team, and although he is yet to make his first appearance for the Selecao, he is expected to have a lengthy future at right-back.

The Athletic revealed that Tite sees Menino as the man to finally replace Alves in Brazil's defence.

"They play in the same areas and have similar attacking functions," Tite said. "Obviously, in the defensive phase, he will slot into a back four… (but) he will have an attacking function in the team. He will articulate the play. Menino is a midfielder-full-back. He has the experience and training for that role. It's not just my imagination."
5. He backs himself at right-back
Menino isn't known as an elite defender just yet, so Tite's idea of turning him into the starting right-back for Brazil has been met with a little scrutiny, but the Palmeiras man believes he has what it takes to succeed there.
"After I was selected to the national team, I started giving more priority to this position," he said (via
Globo Esporte
) of the right-back role.
"[Palmeiras manager Aber Ferreira] told me that he was going to help me to be the best right-back in Brazil and improve myself so that I can be at the level of the Brazilian team."
6. He's seen as a corner specialist
He might not have been in the Palmeiras setup for long, but Menino has already done enough to earn himself the corner-taking duties, and it's not hard to see why.
A lot of his assists come from corners, with Menino seemingly capable of dropping the ball onto a teammate's head whenever he wants.
He's yet to translate that skill into in-game crossing, although his numbers suggest the potential is there.
7. He sees himself at some big teams
Menino is a shy player who doesn't offer up too many interviews, but in those he does, he's always happy to talk about his lofty aspirations for a move to Europe.
"I think my football today fits in Atletico Madrid,
Barcelona
,
Liverpool
, maybe even
Manchester City
," Menino told
A Bola
. "They are all teams with very strong players, with a quick touch of the ball, they like to attack and defend in blocks."
In another interview with Fox Sports (via
UOL
), Menino stressed his desire to join Barcelona and play alongside his 'idol',
Lionel Messi
.
8. He loves watching lots of different midfielders
In terms of inspirations, Menino seems to have a lot. Messi might be his true idol, but the youngster has also given nods to Kaka, Andres Iniesta and former
Chelsea
man Ramires.
AS
spoke to Menino about comparisons to Real Madrid anchorman Casemiro, and he added his fellow countryman to the ever-growing list of inspirations.
"I love Casemiro's style," he responded. "He is a midfielder who always plays very well, he is consolidated in Europe and also in the national team. He came through very young and immediately made way with his quality. He is a very hard-working and very humble guy."
9. He scored a worldie in the Copa Libertadores
Menino isn't knowing for his goalscoring prowess, but if all you've seen of him is his screamer against Bolivar from September 2020, you'd be forgiven for thinking otherwise.

He picked the ball up from deep and unleashed a thunderbolt that roared into the top corner and set his side up for a 2-1 victory.

Menino bagged two more goals en route to guiding Palmeiras to the trophy, but if you don't believe his lack of threat in front of goal, he failed to score in any of his 27 appearances in the 2020 season.
10. He can be great on FIFA 21
Menino might not have the highest current ability on FIFA 21, but under the right management, he can turn into one of the best midfielders on the game.
At the time of writing, Menino starts out as a 74 but can grow all the way up to 87.
Menino is incredibly well-rounded in the game and can develop the kind of skillset which would make him a genuine star in literally any position on the pitch.
---
For more from ​Tom Gott, follow him on ​Twitter!
Source :
90min