HEMA KANANI bumped into Scott Minto, former Chelsea player and now turned TV pundit recently to get the inside gossip on what's been happening down at the Bridge.
She wanted to get his views on Chelsea and to also find out about the rum ours surrounding the possible exit of key Chelsea players and players coming in.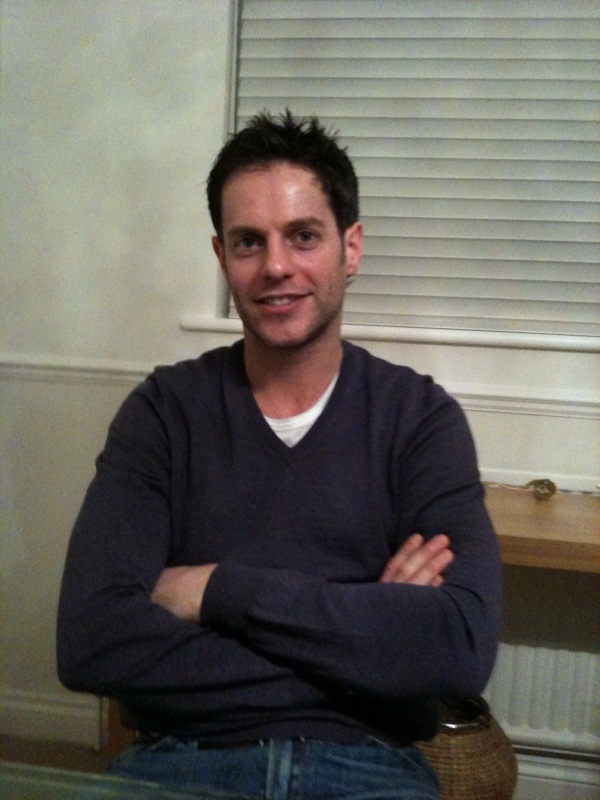 Hema:- Chelsea won the Double of course but lost out on the major prize - the Champions League - what did you think of the game against Inter Milan?

Scott – When Chelsea played the 1st leg at San Siro, the game belonged to Chelsea, towards the end of the first half, Chelsea were denied a clear penalty when a slick Chelsea move released Salomon Kalou. The Ivory Coast striker zipped past Samuel with a clear run on goal but the central defender brought him down.
Much to the fury of the Chelsea players the referee and linesman ignored their pleas. Had the decision gone Chelsea's way it would have changed the decisive leg at the bridge a few weeks later. Mourinho's tactics were spot on and they really did play their best game of the season.
Inter clearly were the better side in the 2nd leg. There should have been more penalties for us though in the second leg with all the man handling. All in all Chelsea were very unlucky with the referees decisions. Chelsea should have got 3 penalties over the 2 legs.

Hema: - Do you think the John Terry affair and Ashley Cole caused the exit or was it Mourinho's tacticians that kicked them out?

Scott – Not at all, the players were focused on the game and not on the news. There is much speculation around the game and whether the players were disjointed due to the news of their key players. From my days of playing football, when you are on the pitch, your focus is on playing the game, everything else just escapes your mind for those 90 minutes.

Hema:- There are a lot of rumours that the golden generation have not been able to win the Champions League, does this mean there will be a mass exit of players in the Summer? What about buying of Torres?

Scott – In terms of Torres, I would love to see it happen but don't think it will. Liverpool and their owner Tom Hicks and George Gillett would probably love to sell Torres to get some funds together if they don't stay in the Champions League. Having said that I don't think the fans would like it if Torres was sold to another English team and more to the point I don't think Torres would want to go to another English Club.
As for players leaving the club, I sad Joe Cole has gone as I think he is a great player with a lot of talent. He tries to better himself season after season and always plays with that boyish enthusiasm. He will be a big loss to Chelsea.

Hema: - Do you think Jose would ever consider coming back to Chelsea?
Scott – No I don't think Mourinho will be coming back to Stamford Bridge. Too much has gone on between him and Abramovich for him to return. Chelsea now has Ancelotti and I think he can be a very successful manager for the Blues.
Mourinho has now gone to Real Madrid. If you wanted me to give you a name of an English club where he could take up the position of coach, then it would be Manchester City. They have a lot of money.
Thanks Scott.
Scott played for Chelsea between 1994 and 1997 winning the FA Cup when "Big Nose" Ruud Gullit was manager.
He started his career at south London Charlton Atllectic in 1989 as a trainee. He left SW6 to join Portugal giants Benfica before returning to London at West Ham United and then heading "Up North" to Rotherham United.
Scott retired from professional football in 2006.