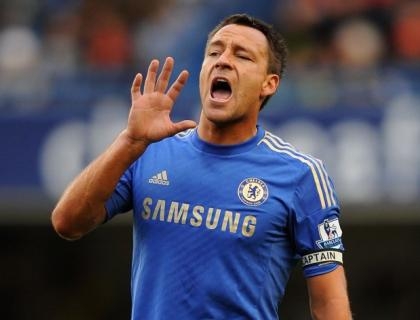 Terry came through 45 minutes of the Blues' Under-21 game against Fulham on Thursday, his first appearance since suffering knee ligament damage against Liverpool in November.
Benitez confirmed that the 32-year-old has returned to training and will be in the squad for the game at the Britannia Stadium, but will start on the bench
"He played yesterday. He was okay," Benitez said. "He has been training today. He is in the squad."
Asked whether Terry will start, the Spaniard added: "No, but he is available. It's good news for us. He has been out for 16 weeks."
Source: PA
Source: PA