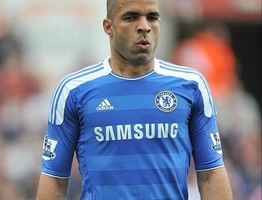 Reports have claimed the bidders are west London rivals QPR, whose new manager Mark Hughes has indicated his interest in the Brazilian.
Villas-Boas said: "From what I know from my chief executive, there has been an approach from a Premier League club."
He added: "It is a player who we have accepted a transfer request for, so we have to listen to offers."
Source: PA
Source: PA