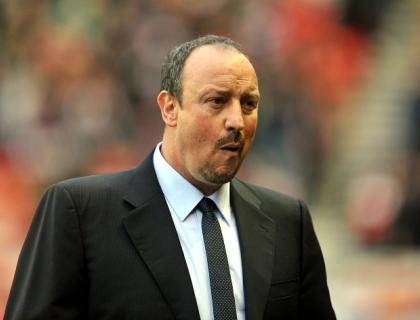 Four successive Barclays Premier League wins have lifted the Blues back into the top four and have raised hopes of what appeared an unlikely title challenge.
"You could see the character of the players at Everton because in the first 25 minutes we were not in the game, but little by little we were controlling and creating chances," he said.
"We knew we could create even more and I was really pleased with the performance of the team.
"We showed the level of our team and the options we have and I think it was one of our most difficult games."
He added: "Our idea is to play the same way, playing good football if we can but if not at least try to win showing character.
"Japan (the World Club Championships) was important for us because we were there a long time training, we had at least two or three training sessions together where we could do new things.
"We are still making some mistakes which we have to manage but the team is much better. The main thing for me is the attitude of the players: they are keen to learn."
Benitez has been credited with getting striker Fernando Torres scoring again but the manager has been impressed with the selfless work his compatriot is doing for the team.
"It is not easy for him to fight against two centre-backs but he creates space for (Juan) Mata and I think the understanding between the two is very good," said Benitez. "He is doing a great job for the team. Sometimes it is not about just scoring goals, it is creating the space for other players."
Source: PA
Source: PA