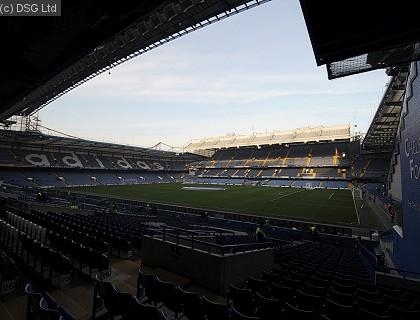 Fluminense director Rodrigo Caetano claimed the European champions were close to tying up a deal for the 18-year-old, who has also been linked with Manchester City.
According to reports, Chelsea have held 40% of Wallace's economic rights since 2010 following Deco's free transfer from Stamford Bridge to Fluminense and were ready to pay £4.4million for him.
The Brazilian club's manager, Abel Braga, told Terra, a Brazilian news website: "Wallace has been negotiated for a long time. He is a player that has impressed. Do you think people abroad sign someone based on one game?
"They watch a player for two, three months - sometimes even a year. They are taking a great player and Fluminense are completely right in selling him."
Caetano said the necessary paperwork had still to be completed for a player who has also reportedly attracted interest from Juventus and Napoli.
"I can't deny there are ongoing negotiations with Chelsea, but the deal isn't done yet - we still have to exchange documents," Caetano said.
He added: "And there is a non-disclosure agreement clause, and in case the information leaks, the deal might not happen.
"Let's hope this problem doesn't prevent the deal from happening."
Source: PA
Source: PA