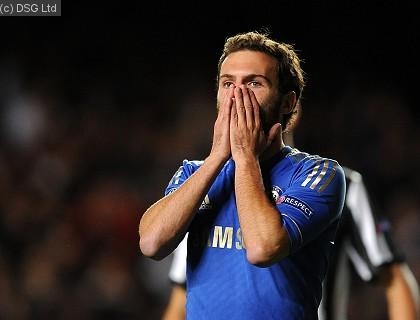 Mata took to social media to wish his ousted manager well after Roman Abramovich ruthlessly dispensed of the Italian in the early hours of Wednesday morning.
Star playmaker Mata posted on facebook: "It's been a difficult day. Roberto Di Matteo is no longer our manager. I would like to thank him for all this time with us and wish him the best of luck for the future."
He added: "As a player, he has been a legend for the 'Blues'.
"With him as a manager, we won our first Champions League.
"He will always be remembered. Good luck Robbie!"
Source: PA
Source: PA