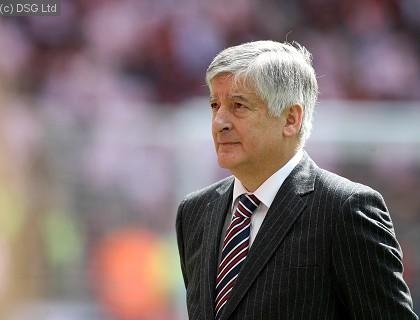 Currently, a referee, his assistants and the fourth official can hear each other via a microphone link-up but what is said is not recorded. Former top-flight referee Keith Hackett has expressed his belief that, that should change in order to quickly resolve allegations of misconduct, and Bernstein believes there is a case for looking at the issue.
Bernstein would not comment specifically on the Clattenburg case, but told BBC Radio Five Live's Sportsweek programme: "The referee is miked up with the assistant referees and the fourth official so they are all aware of the comments and the dialogue that takes place, but it's not recorded."
He added: "In order for that to happen, the referees' organisation - the Professional Game Match Officials Board - which is controlled by the FA, Premier League and Football League, would have to recommend that way forward.
"Then it would need to go before (world governing body) FIFA or IFAB (the rule-making body of FIFA) to be approved.
"The process would be quite long and meticulous. One of the great things about IFAB is that it doesn't jump to make changes too quickly.
"(But) given what's happened recently, we should have an open mind about it and it should definitely be looked at."
Premier League referee Clattenburg has been accused by Chelsea of using "inappropriate language" towards their midfielder John Obi Mikel during the match against Manchester United last weekend, something the official is understood to strenuously deny.
Hackett, the former general manager of Premier League referees, believes it is now time for on-pitch conversations to be recorded, and would even be in favour of a system which relayed the audio to spectators.
"The FA are members of IFAB, so could bring forward a proposal to permit the recording of the conversations between players and officials during a game," he told The Observer. "And given what has happened in the last few days and, with no knee-jerk reaction, I would like to conversations between the match officials for the full duration of the game recorded."
Source: PA
Source: PA